Family owned clothiers in St. John's Newfoundland. Women style experts. On trend meets timeless class. Fashion that empowers you to live confidently, to know your worth & make your impact.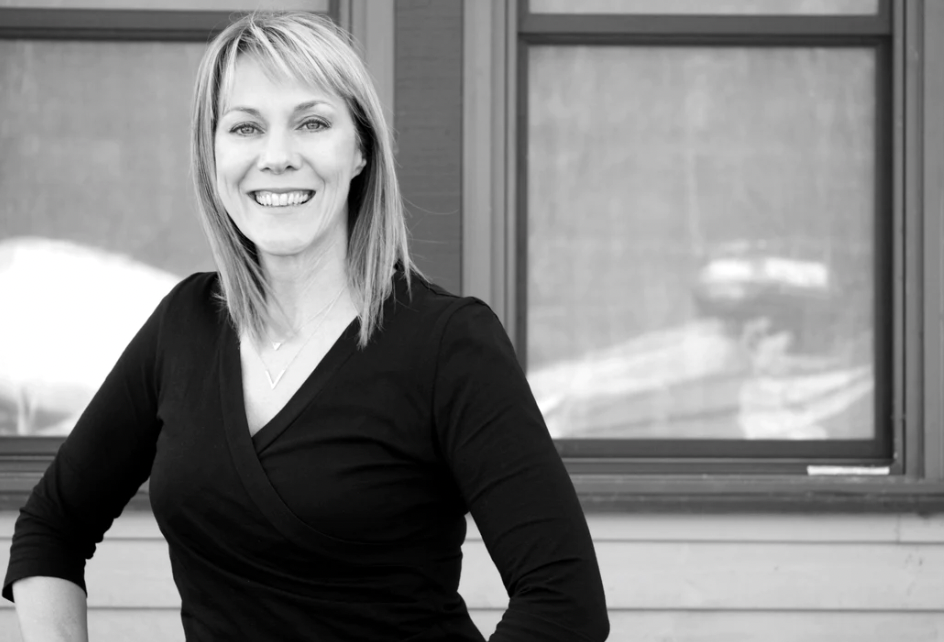 Hey there! I'm Cathy.
& I'm so glad that you're here. Sharington's is not just my shoppe, but it's my passion. I love getting to meet the women of our province & help them look their best, so that they can feel their best & do their best in life. Welcome to Sharingtons.